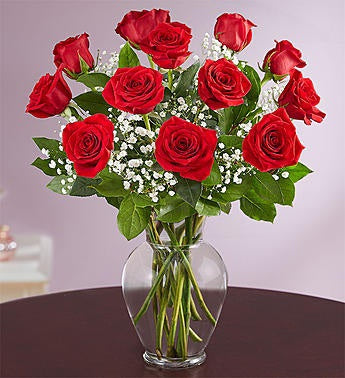 Occasional Fresh Flowers Arrangements
We are thrilled to introduce our Fresh Flower Collection, meticulously curated for all occasions that life celebrates.
Each bloom in this collection embodies the vibrant essence of nature, carefully selected to add a touch of elegance and charm to your special moments.
From birthdays to anniversaries, weddings to heartfelt gestures of love, our fresh flower arrangements are designed to create unforgettable memories. Whether you prefer classic roses, exotic orchids, or cheerful daisies, our collection offers a variety of choices to suit every taste and occasion.
Experience the joy of gifting and decorating with the freshest and most beautiful blooms in town. Let our flowers speak the language of your heart, making every occasion a truly blooming affair. Discover the magic of our new Fresh Flower Collection today!"
We deliver to New Port Richey, Trinity, Florida and surrounding areas. 
Any orders placed before 12pm eastern time  will be delivered on same day. If ordered after 12 pm, it will be delivered on the next business day.